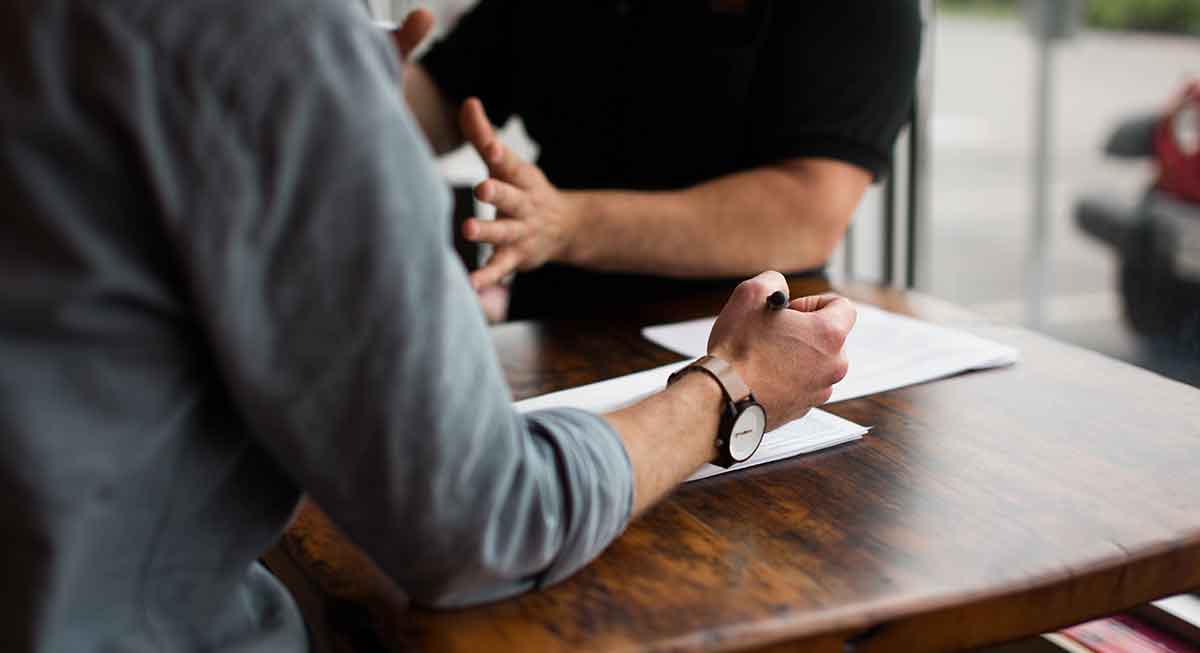 If you own a business or commercial building - you need to get an asbestos management plan
What is an asbestos management plan?
The asbestos management plan is an identification of where and what asbestos is in the building, and a plan of how this will be managed in the future. This plan can be written electronically or in paper form, as long as it includes the below:
Where the asbestos is located specifically.

How it will be managed, e.g. removed, encapsulated, painted or left in good condition.

The procedure if work is required especially if it exposes the asbestos material.

Timetable for managing the asbestos exposure. This could include dates for removal, any activities that could create a change in environment and a review timeline. At minimum your asbestos documentation needs to be revised and reviewed every five years.
This plan will be supplied to any worker coming on site to ensure they don't expose asbestos fibres while carrying out any maintenance.
The Regulations
The Health and Safety at Work (Asbestos) Regulations 2016, put a responsibility on all businesses to have an asbestos management plan in the case of encountering asbestos. The regulation for this plan was enforced in April 2018. As a homeowner or property agent, you are not safe from these regulations either. Anyone who owns a home is considered a Person Conducting Business or Undertaking (PCBU), and is therefore responsible to enforce a management plan for asbestos. Chemcare takes great care and attention to detail with all data used to prepare an Asbestos Management Plan (AMP). This plan sets out how the workplace's identified asbestos or ACM will be managed.
What are PCBUs?
You are a PCBU if you are responsible for a place anywhere work will be carried out. Think about your lawn mowing contractor, your plumber or any anyone conducting renovations in your home. When work is carried out on a property you own or manage, your home becomes a workplace. This applies to property agents too as it is equally your responsibility, as well as the owner to make sure asbestos is identified.
An AMP must include the following information:
The identification of asbestos and ACM

Decisions, and the reasons on how the asbestos risks are managed.

Procedures for recording incidents or emergencies involving asbestos

Information about the people carrying out work involving asbestos
What is the difference between an asbestos management plan and an asbestos management survey?
Though quite similar, there are differences between the Asbestos Management Survey and Asbestos Management Plan. An asbestos survey will be carried out by an asbestos assessor who will search the property for signs of asbestos. This could include a more invasive survey where carpets are lifted up and samples are taken from contaminated areas. Using this information you can write an asbestos management plan. But you can also write an asbestos management plan on the presumption that there is asbestos without an invasive survey. When writing an AMP (asbestos management plan) it will often escalates those areas that are assumed to be asbestos to cover all bases.